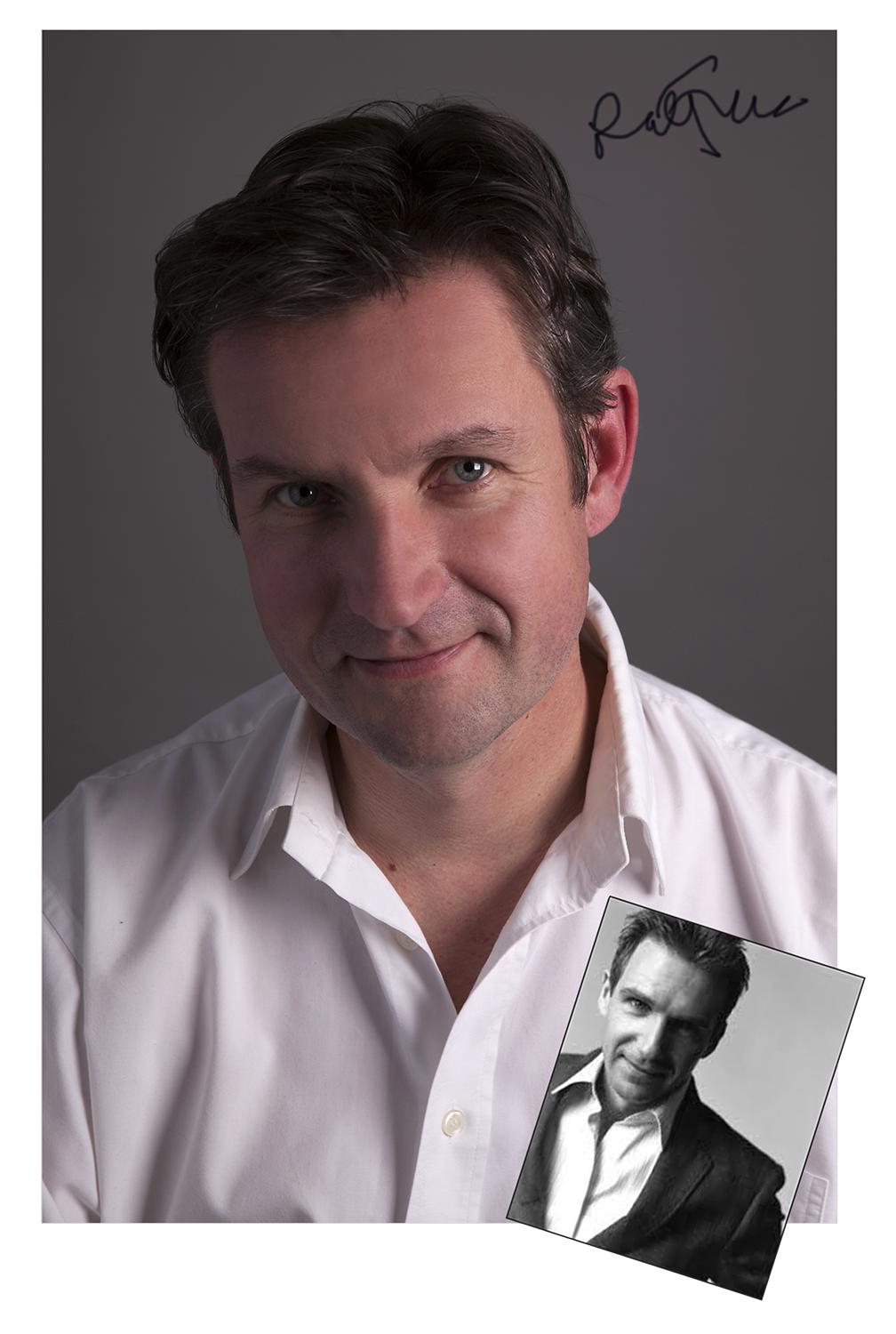 Ralph Fiennes (born 22 December 1962), is an English actor. A noted Shakespeare interpreter, he first achieved success onstage in the Royal National Theatre.
Fiennes' portrayal of Nazi war criminal Amon Goeth in Schindler's List (1993) earned him a nomination for the Academy Award for Best Supporting Actor and the Golden Globe Award for Best Supporting Actor, and won the BAFTA Award for Best Actor in a Supporting Role. His performance as Count Almásy in The English Patient (1996) garnered him a second Academy Award nomination, for Best Actor, as well as BAFTA and Golden Globe nominations.
Since then, Fiennes has starred or appeared in The Prince of Egypt (1998), The End of the Affair (1999), Red Dragon (2002), The Constant Gardener (2005), the Harry Potter film series (2005–2011), in which he played Lord Voldemort, The Reader (2008), and Clash of the Titans (2010). In 2012, Fiennes played Gareth Mallory and later M in the James Bond film Skyfall and Magwitch in Great Expectations.