Fotografie-workshop wildpark Anholter Schweiz
geturnet.com
This domain is for sale: $2,695
Buy now for $2,695 or pay $112.29 per month for 24 months
This domain is for sale: $2,695
Enjoy zero percent financing

Quick delivery of the domain
Since 2005, we've helped thousands of people get the perfect domain name
Great and quick service!
- Tony Spedaliere, January 19, 2022
I must admit that I was a bit reluctant at first with the idea of purchasing a domain via the internet from a company I had never dealt with in the past. However, my experience doing business with Huge Domains was nothing less than outstanding from the very beginning. Their expertise and method of doing business, coupled with the back-up support by Escrow.com, actually made the entire process both simple and seamless. Based upon my excellent experience with Huge Domains, I would hold no reservations in recommending them to my business associates, friends, or anyone else looking to acquire that "special" domain.
- Matteo Caprani, January 19, 2022
Fast! Everything was ok.
- Richard Druppers, January 18, 2022
Again, another smooth transaction with HD. Very happy with their pricing and their buying experience.
- Michael Santiago, January 5, 2022
Very easy to buy the domain name I wanted. Great simple service to transfer the name after purchase. - waseem
- Waseem Fakhry, January 3, 2022
See more testimonials
30-day money back guarantee
HugeDomains provides a 100% satisfaction guarantee on every domain name that we sell through our website. If you buy a domain and are unhappy with it, we will accept the return within 30 days and issue a full refund – no questions asked.
Quick delivery of the domain
In most cases access to the domain will be available within one to two hours of purchase, however access to domains purchased after business hours will be available within the next business day.
Safe and secure shopping
Your online safety and security is our top priority. We understand the importance of protecting your personal information.
We protect your information through SSL encryption technology, providing the safest, most secure shopping experience possible. Additionally, you may checkout with PayPal or Escrow.com.
Your Web address means everything – watch our video see why
Your Web address means everything
watch our video see why
Datum: vrijdag 21 januari 2022, van 10:00-17:00 uur
Biotopwildpark Anholter Schweiz is een wildpark met 6 km wandelpaden en ongeveer 50 Europese diersoorten in een natuurlijke omgeving. Het ligt nèt over de Duitse grens bij Arnhem en is een zeer goed bewaard geheim.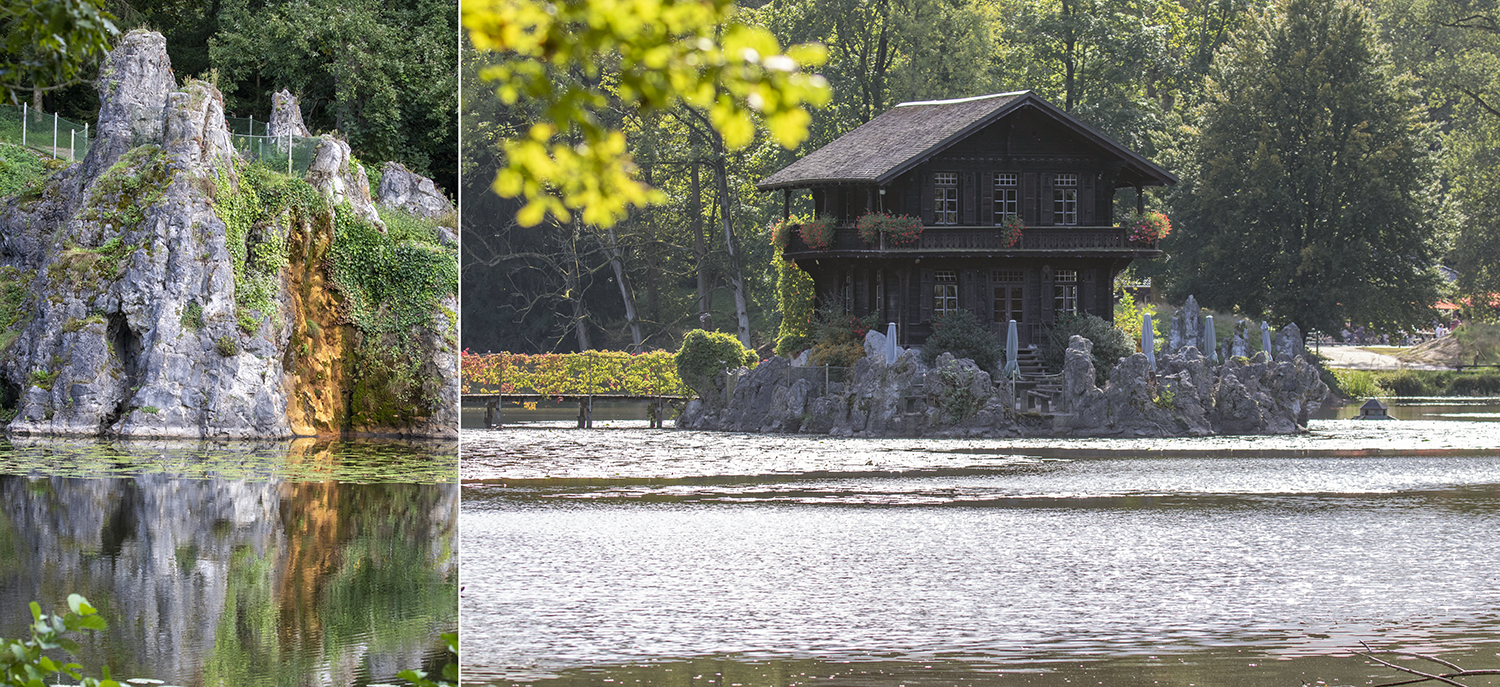 Je vindt hier bijvoorbeeld de Europese lynx, Europese wolf, bunzing, zwarte zwanen, dassen, bruine beren, wasberen, rode vos, bunzing, steenmarter, verschillende uilensoorten. Daarnaast lopen er verschillende hertensoorten, ezels, wilde zwijnen en prewalski-paarden rond.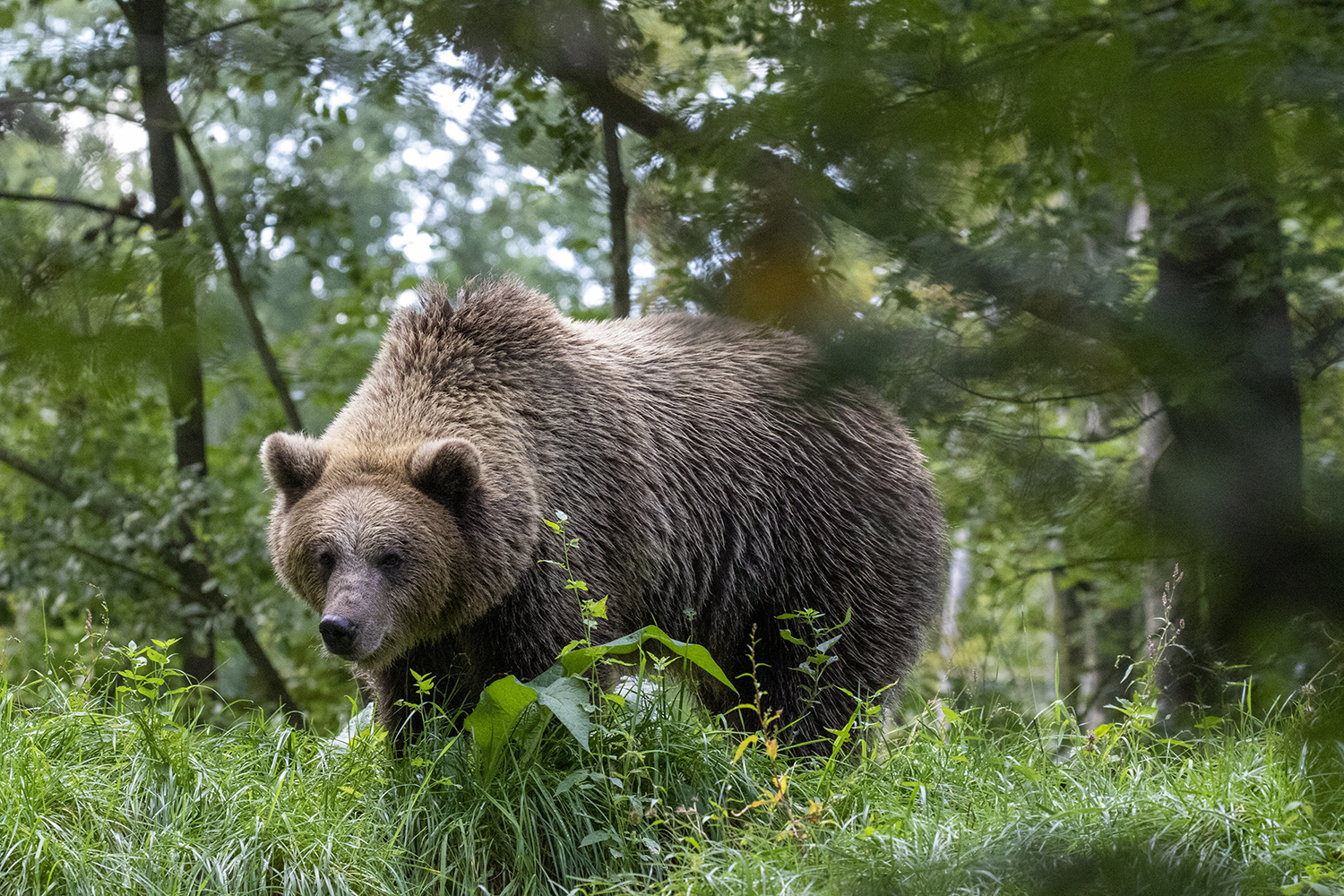 Biotopwildpark Anholter Schweiz is een park met meer dan honderd jaar geschiedenis. Het is een plek om tot rust te komen en te genieten van de schoonheid van de natuur en zijn inheemse dieren. Het restaurant "Schweizer Häuschen", gebouwd in 1893, is idyllisch gelegen op een eiland.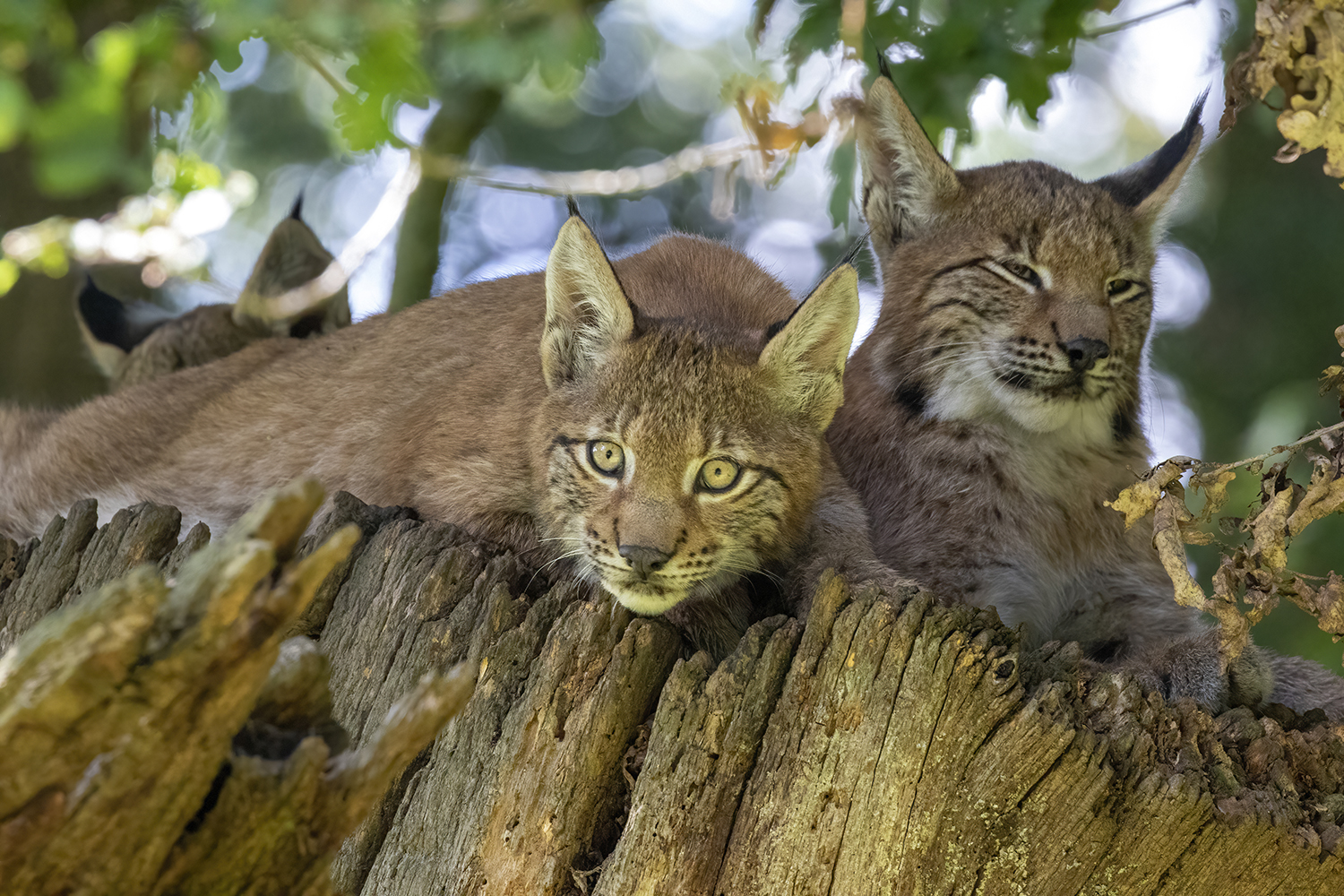 Je kunt hier prachtige foto's maken in deze biotoop midden in de Europese natuur, waarbij je je echt omringd voelt door dit spectaculaire wild. Maar hoe zet je al dat wildspektakel nu het beste op de gevoelige plaat? Hoe maak je goed gebruik van het aanwezige licht (flitsen is natuurlijk niet gewenst in zo'n omgeving) en de achtergrond, zonder storende elementen. En hoe fotografeer je het wild op een zo natuurlijk mogelijke wijze? Dat leren we je tijdens onze workshop in dit Duitse natuurpark.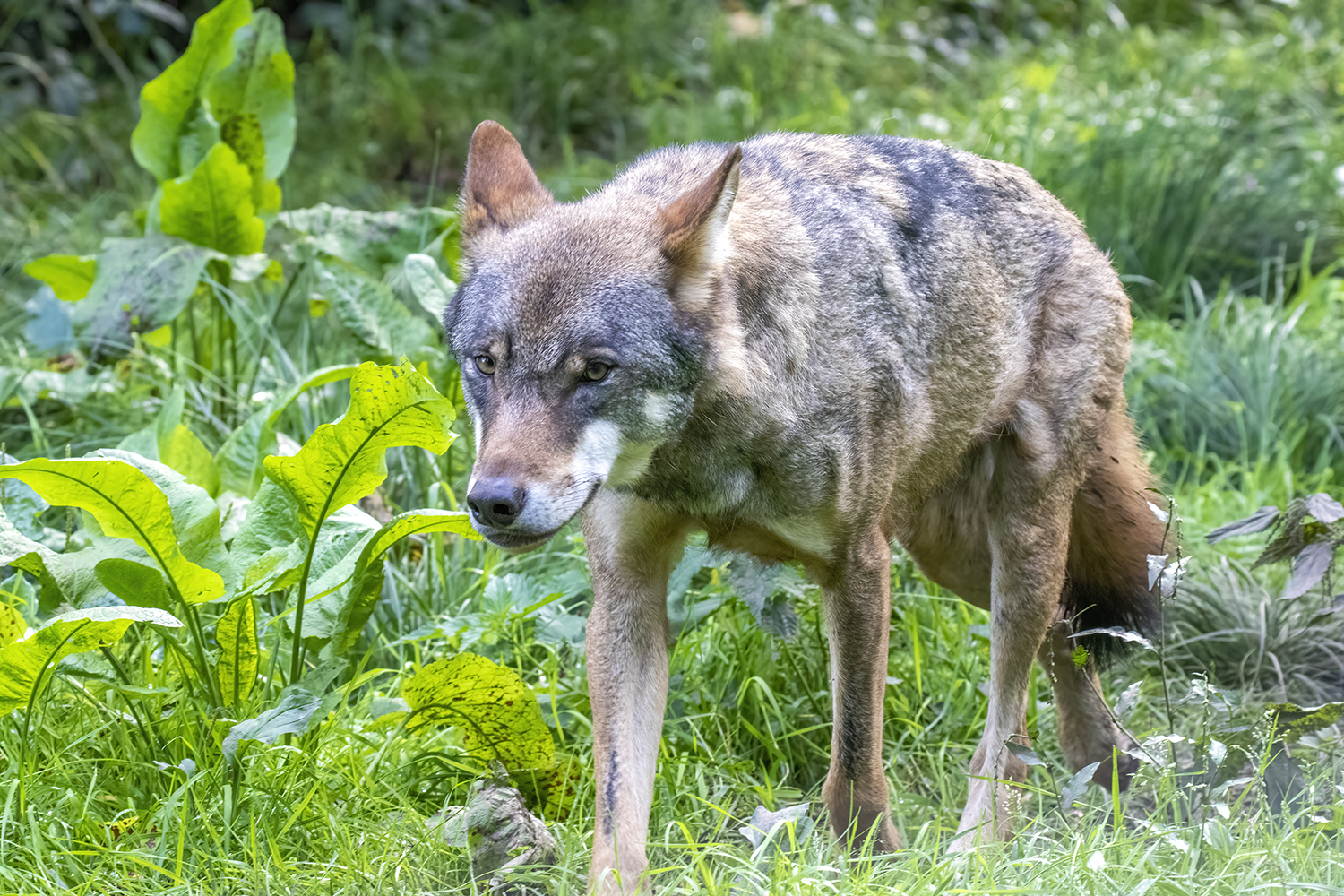 Je leert niet alleen alles over het beheersen van je camera (belichtingsdriehoek, camera-instellingen, scherpstel- en compositietechnieken) maar ook nog eens van alles over het gedrag van de in de biotoop levende dieren. Hierdoor kun je beter inspelen op het bepalen van het perfecte moment voor je dierenfoto.
Van tevoren krijg je wat 'leesvoer' toegestuurd waardoor je je optimaal kunt voorbereiden op deze dag. Vind jij Wildlife-fotografie helemaal het einde en wil je graag mooie foto's van wilde dieren leren maken? Sluit je dan aan bij onze workshop!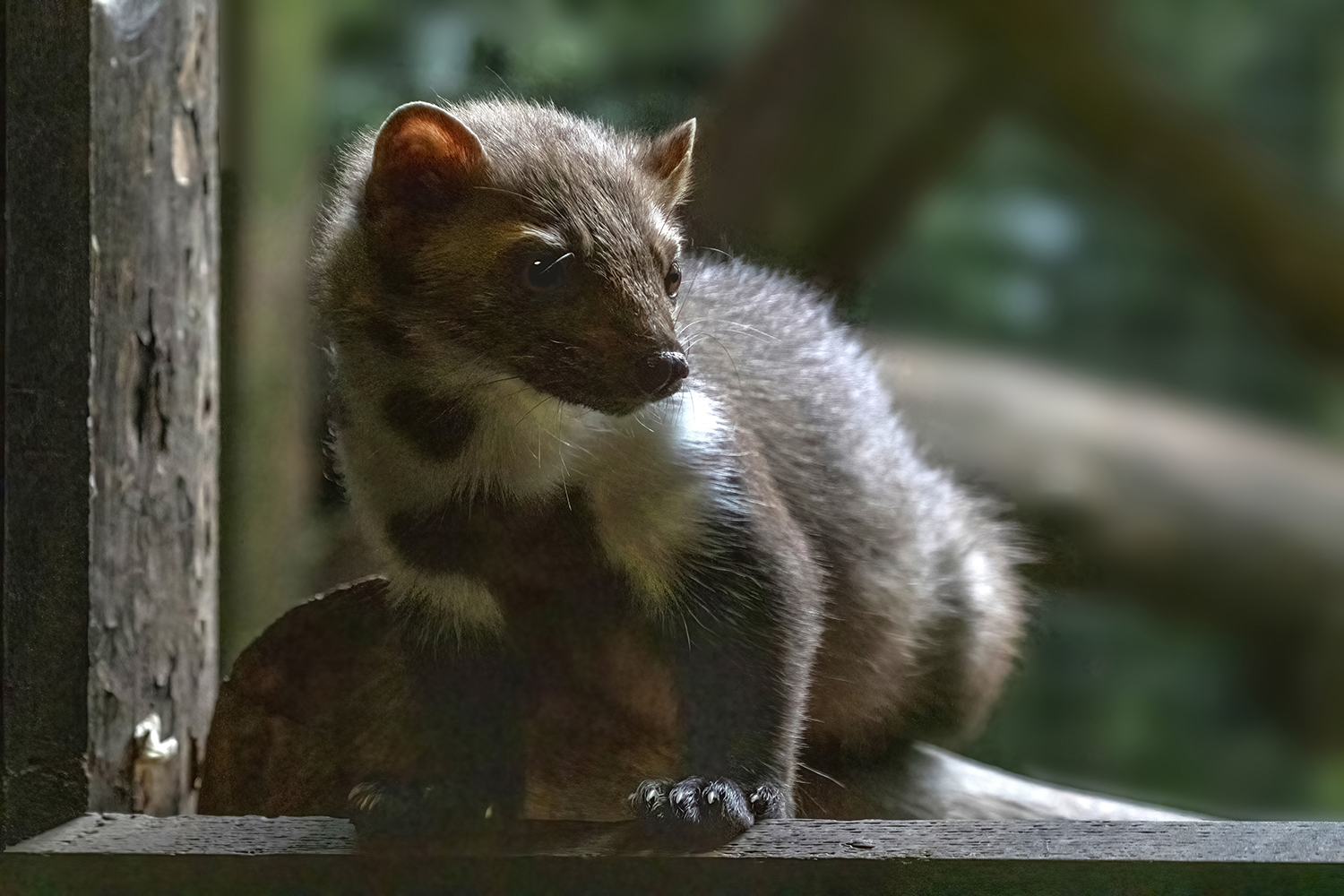 Benodigde uitrusting:
Instelbare foto-camera (spiegelreflex of systeem)
Tele-objectief vanaf 200mm
Voldoende geheugenkaartjes, opgeladen en reserve accu's
Goed schoeisel (je loopt zo'n 6 km door het park) en kleding die vies mag worden
Iets om op te zitten (vuilniszak bijvoorbeeld)
Camera-hoes ter bescherming, mocht het regenen
Eventueel een statief (zelf gebruik ik dat niet en het is een behoorlijk gesjouw)
Iets te eten of drinken (na afloop kunnen we in het restaurant nog wat nuttigen)
Boekje van je camera, mochten we er niet uitkomen met de instellingen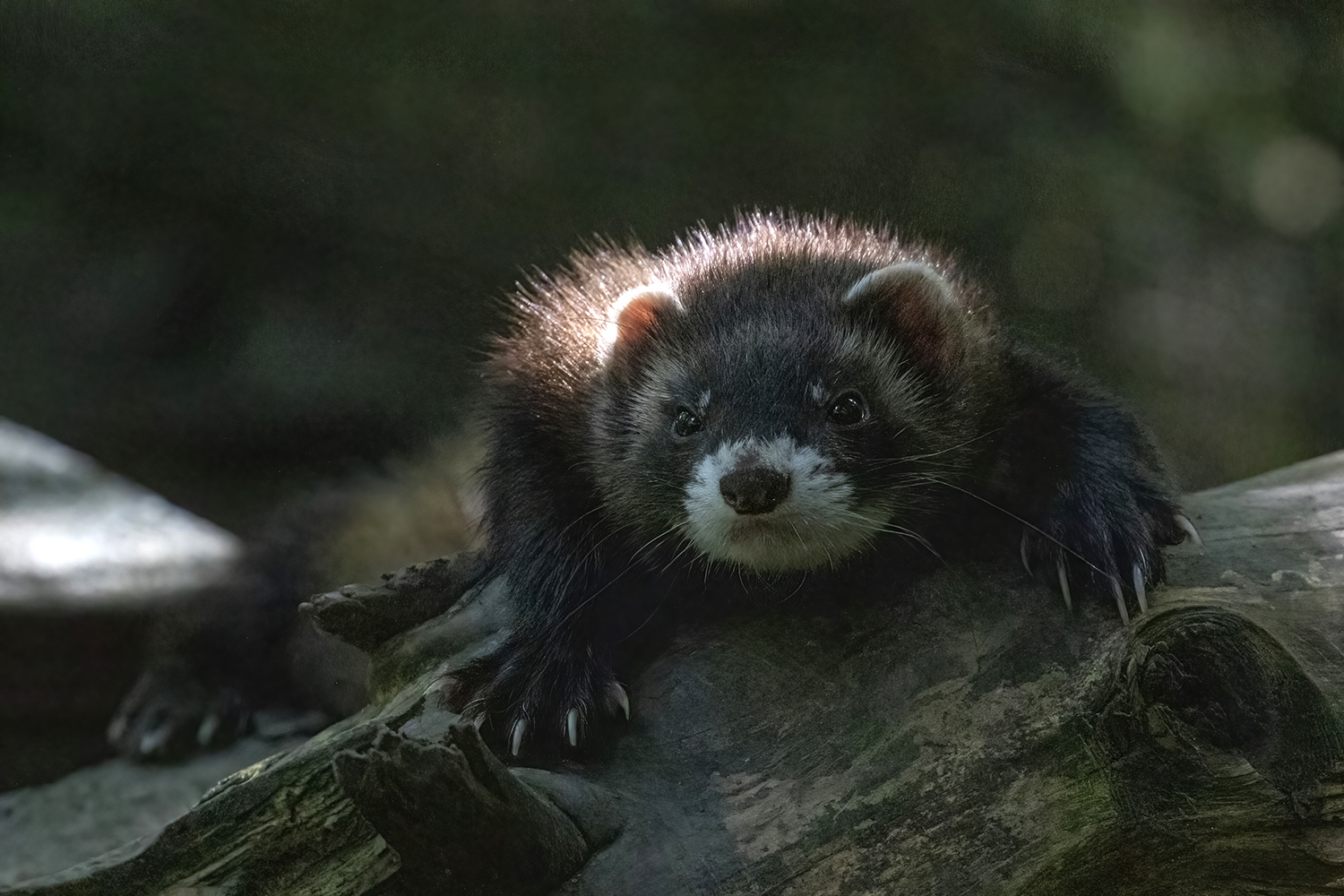 Prijs en data:
De kosten voor deelname aan de workshop zijn 60 euro. Dit is inclusief entré en exclusief versnaperingen in het nabijgelegen restaurant. De workshop vindt plaats op zaterdag 22 januari en duurt van 10:00-17:00 uur. We verzamelen om 10:00 uur bij de ingang van het park. Adres is: Pferdehorster Strasse 1, 46419 Isselburg, Duitsland. Na afloop gaan we in het restaurant nog even wat nuttigen (op eigen kosten) en de foto's nabespreken.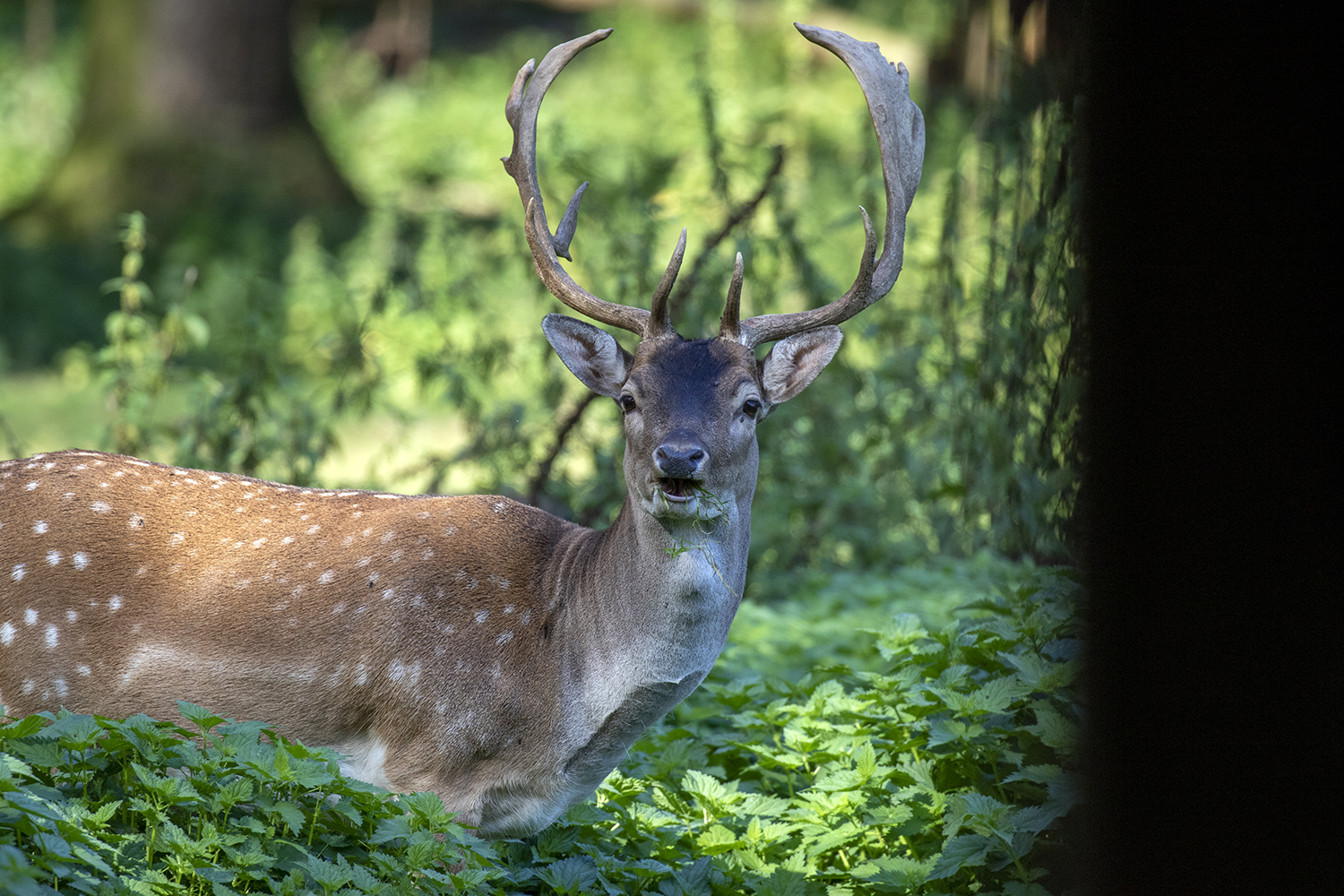 Als je het leuk vindt om wilde dieren te ontmoeten en te fotograferen, je begeleid wil worden door een enthousiaste natuur- en wildlife fotograaf, veel leerzame en praktische tips wilt ontvangen en je het leuk vindt om in een klein groepje gelijkgestemden te fotograferen op een bijzondere plek, dan is deze workshop echt iets voor jou!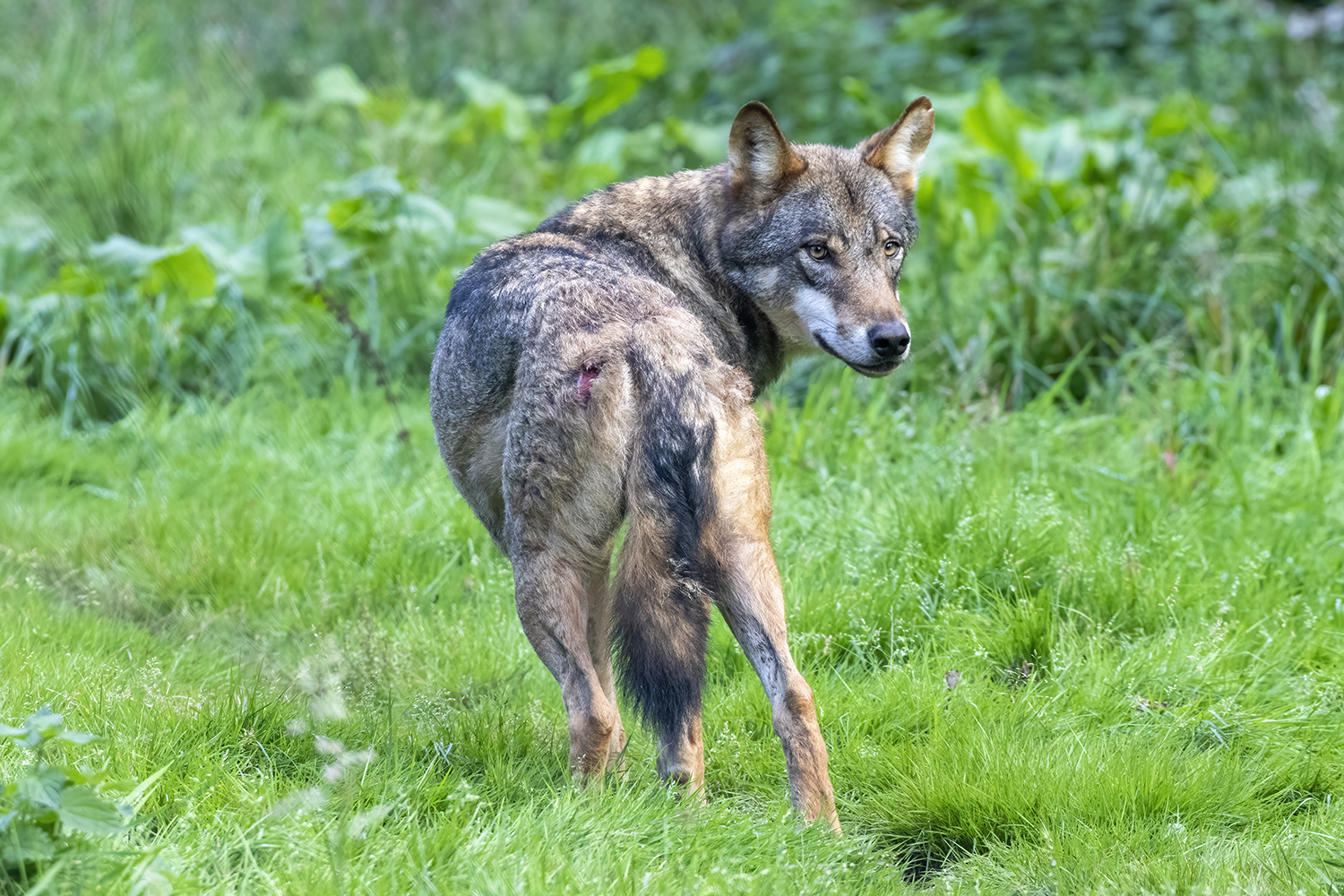 Heb je interesse in deelname, meld je dan aan via onderstaand formulier. Als je Fotoclub.nl-fanlid bent, geef dat dan aan bij 'speciale wensen.' Je ontvangt in dat geval namelijk 10 euro korting op je deelname.